Sabar
magnetic head belt
magnetic head belt, magnetic eye belt, magnetic collar, magnetic wrist belt, magnetic diabetic belt, magnetic lumbar belt, magnetic knee cap, magnetic ankle - elbow belt
magnetic head belt, magnetic eye belt, magnetic collar, magnetic wrist belt, magnetic diabetic belt, magnetic lumbar belt, magnetic knee cap, magnetic ankle - elbow belt
magnetic head belt, magnetic eye belt, magnetic collar, magnetic wrist belt, magnetic diabetic belt, magnetic lumbar belt, magnetic knee cap, magnetic ankle - elbow belt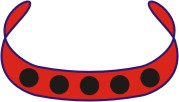 Salient Features :
Sewn in unique and attractive Blue and Red velvet cloth for comfortable use.

Specially designed flexible magnets, having required magnetic power that is magnetized in specific magnetic pattern for greater results.

Light in weight and inconspicuous in use.

Packed in attractive see through blister pack and product info-card.
Applications :
Bio Magnetic Head Belt helps in Psychosomatic disorders, Head ache, Migraine, Mental fatigue, Dispassion, insomnia, Disease of Nervous System, Epilepsy, etc.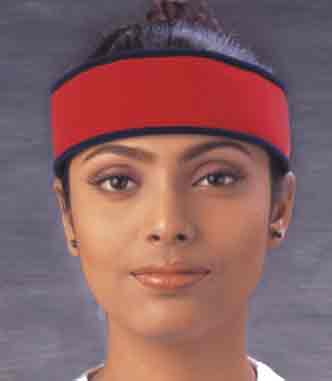 <![if !supportEmptyParas]> <![endif]>
<![if !supportEmptyParas]> M<![endif]>
agnetic Head Belt
Size : Universal
Note: Improvement is a continuous process, hence actual product may be little different from the picture shown.